Changed your mind after closing your account? Eligible customers can now reopen their accounts. Keep in mind that you can only reopen your account 30 days after you closed your previous one.
To reopen your account:
Go to the profile on your app and you should be able to see "Reopen" if you are eligible.
Tap on "Reopen" and follow the account opening flow.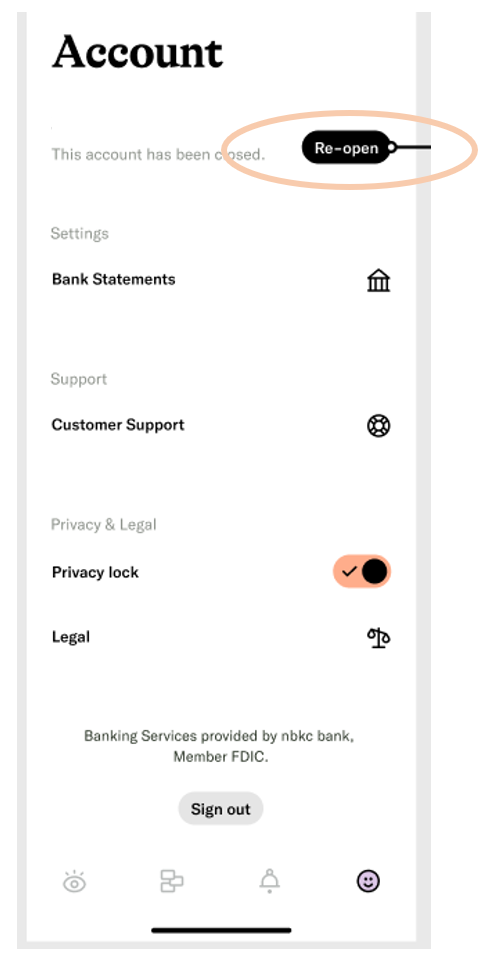 Please note that there will be no free trial period when you reopen your account.