For transferring money in and out of your Empower account, you can either:
1) Link your external institution to the Empower app, then initiate an in-app:
After you linked your account on your profile tab

Go to the Home tab, and tab on "View Details"
Select "Transfer" and complete the process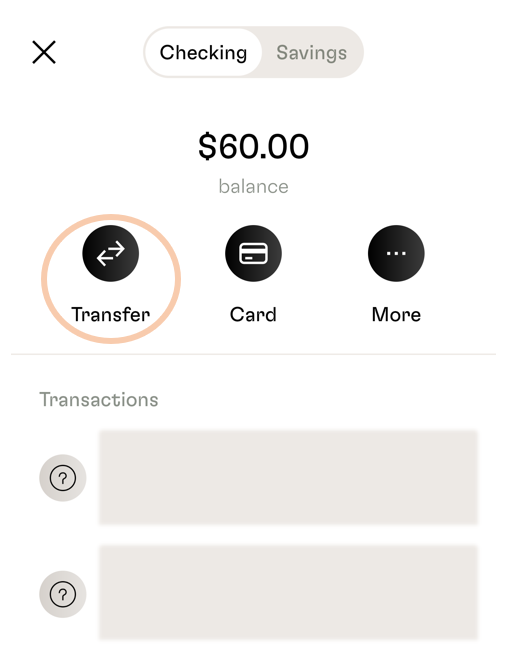 2) Initiate the transfer from the external institution by:

Providing your Empower account and routing number**

Linking your Empower account using your phone number and passcode. You'll find us under Empower.me.


Internal transfers made between your Empower accounts will be available immediately. Note that external transfers, depending on when you initiated them, take 4 business days to settle for accounts opened before 1/1/2020. 
For bank accounts opened after 1/1/2020:
External transfers, depending on when you initiated them, take 1-2 business days to settle. The funds will then be made available to you on the third business day at 7am PST after this. 
**Please make sure to use the routing number provided in the app. NBKC has a different routing number on their website and using the incorrect routing number will prevent the transfer from getting to your account.