If you opened your account after 1/1/2020, you can use any ATM. We will reimburse up to 3 ATM fees a month and up to $10 per fee. This includes ATM fees incurred at both domestic and international ATMs.
If you opened your account before 1/1/2020, there is a network of 55,000+ ATMs worldwide which you have access to. On top of that, you'll get 1 out-of-network ATM fee reimbursed a month.

You can search for ATMs right from the Empower app:

On the Home page of your app, tap on "View Details"

Tap on the card icon

Select "Free ATM"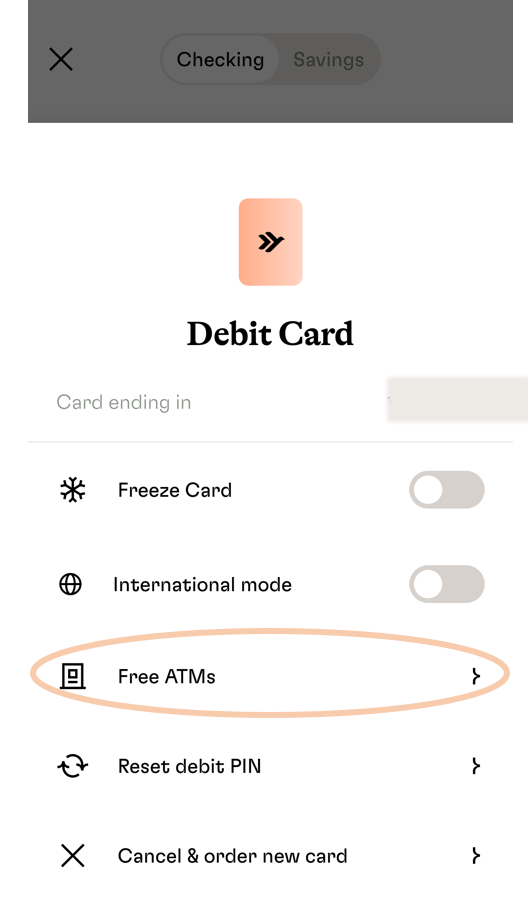 Or, you can use this ATM locator to find them: 👇